St. Paul's Evangelical Lutheran Church
was organized in 1851 so that with the Gospel of Jesus Christ it might strengthen the faith of its members and reach out into the community and the world. Over 165+ years, 100+ pastors and teachers, 3 church and 2 school buildings later, we'd love for you to join our family as we carry on that very same mission.
Our Mission
Motivated by the Gospel of Jesus Christ, St. Paul's exists to teach the whole counsel of God (Acts 20:27). Using Word and Sacraments, we will seek to nurture the faith and life of our members, as well as share God's message with our entire community and (through the Wisconsin Evangelical Lutheran Synod) with the world.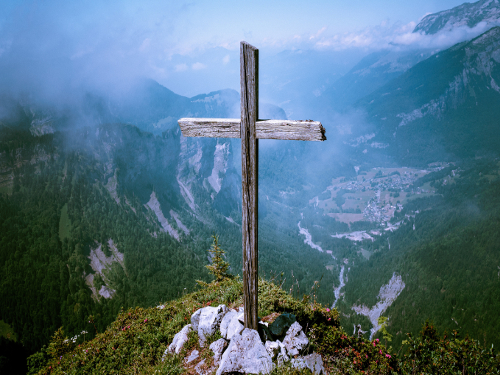 We are a Christian Church
that believes, teaches, and shares Christ, that is, Jesus. Everything we do focuses on Jesus, who lived a perfect life in our place, died to take away our sins, and rose from the dead so we will go to heaven. Apart from Jesus, there is no forgiveness and no hope of eternal life for mankind. But through what Jesus has done, God, out of undeserved love, offers all people full and free forgiveness of sins and the certain hope of eternal life as gifts.
As our namesake, the Apostle Paul said, "For I delivered to you as of first importance what I also received: that Christ died for our sins in accordance with the Scriptures, that he was buried, [and] that he was raised on the third day." – 1 Corinthians 15:3
We are a Biblical church
that proclaims the pure Word of God in its entirety. It is the divine basis for our beliefs and shapes our lives. Every word found in the pages of Scripture comes from God and is completely true. God's Word reveals our need for a savior and works faith in our hearts to believe in Jesus as our Savior from sin.
As our namesake, the Apostle Paul, said, "All Scripture is God breathed and is useful for teaching, for rebuking, for correcting, and for training in righteousness." – 2 Timothy 3:16-17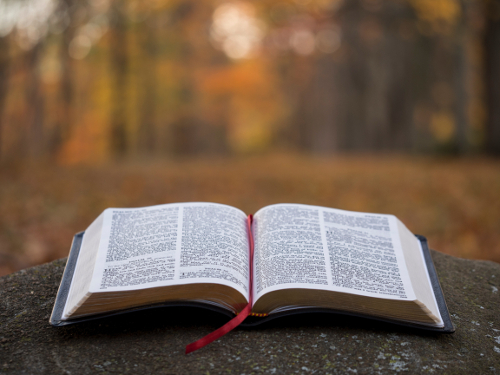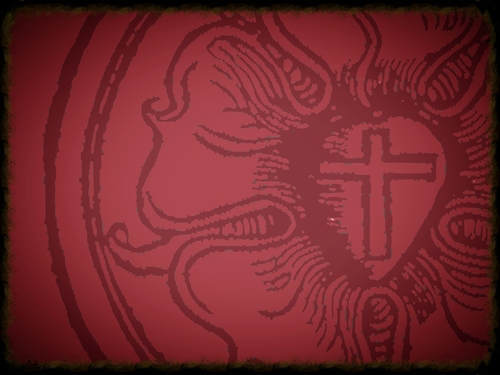 We are a Confessional Lutheran Church
that believes God saves and strengthens us by feeding our souls through his Word, Baptism, and the Lord's Supper. We stand confidently on the truths of the Bible reclaimed by Martin Luther during the Reformation 500 years ago: that mankind is saved by grace alone, through faith alone, on the basis of scripture alone. We treasure our Lutheran heritage in our worship and our teaching because we believe it helps us treasure Jesus. We also honor insight and traditions passed down by Christians throughout history which keep us focused on Jesus.
As the writer to the Hebrews said, "Remember your leaders, who spoke the word of God to you. Consider the outcome of their way of life and imitate their faith. Jesus Christ is the same yesterday and today and forever." – Hebrews 13:7